Graphic Design
you'll be proud of
Our graphic design services place emphasis on understanding your brand to ensure our output is thoughtful and considered. Our goal is for you to be so proud of your brand's visuals, you'll want to show it off wherever you go.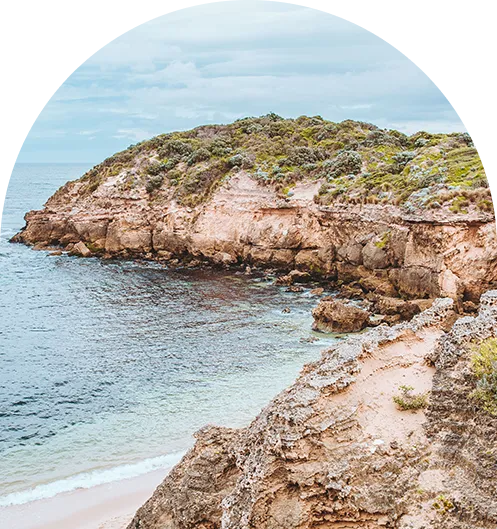 Our Graphic Design Services.
Located in Melbourne, we've helped businesses of all sizes across Australia with our graphic design services. Our clients are amazed at how a defined brand identity has elevated their business and helps achieve consistency across their entire organisation.
Graphic Design
We want to achieve the most beautiful, unique graphic design that clearly communicates your brand and what you value.
Brand Identity
We create engaging, meaningful brands that accurately represent what you do and what you value. Every aspect of our brand work, from the logo design and colour selections to the font choices and imagery, are considered and deliberate.
Print Design
Print collateral is intended as an important, valuable touch point for your audience. Every print project is mindfully considered to ensure it is the correct solution for you, your brand and your objectives. We don't offer print services that will create waste and excess. We create high impact, impressive, useful print collateral.
Digital Design
From simple social media posts to complex, animated web banners to full websites, our design is intended to push your branding into the online space in a way that enhances your brand and highlights your key message clearly.
Latest Graphic Design Insights.
Our insights are here to inform and inspire; let us be your marketing motivators.