Websites.
defining your digital presence
Stand out online with a beautifully designed, marketing-led website. Your website is the nerve centre for customer activity and defines your brand online. PIER will help you to improve your online effectiveness by making your website a dynamic marketing tool.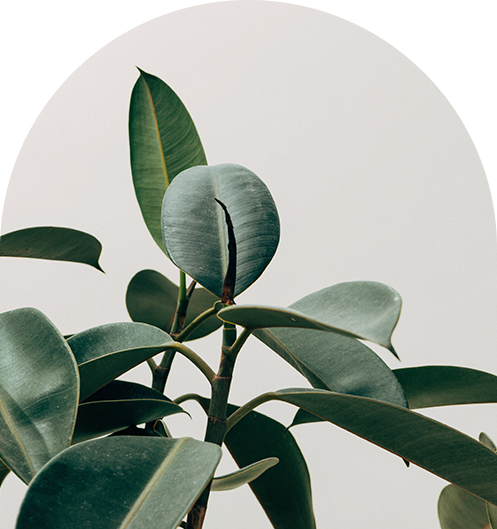 Website Services
Web Design Service
First impressions count and your online presence is most likely the first place customers, prospects, suppliers, potential employees and business partners get to know your brand. Your website is also the epicentre for marketing activity and should articulate clearly what you do and what you represent. PIER supports clients to create beautiful, considered website design that inspires action.
User Experience (UX)
When designing your website, the most important consideration is how your customers will use and experience your brand online. PIER takes time to clearly understand your customer's wants and needs straight from the horse's mouth to uncover new insights. With this clarity, our design is informed by functionality needs to exceed user's expectations, moving intent to action.
Web Development
Our websites are customised, fully responsive and range from simple and informative sites to complex, interactive sites with a variety of integrations. PIER work alongside a group of highly regarded web developers to ensure your website will run perfectly every time, everywhere.
Web Copywriting
Writing content for websites is a specialist art. Creating copy that is both engaging and useful to your user interwoven with researched keywords that enable your brand to show up in relevant online searches isn't as easy as it might sound! PIER is well-versed in crafting copy that accurately represents your brand while ensuring you're found online.
SEO
Often we find that businesses are aware that they need to be easy to find online, but they are not sure how to increase their visibility. Cue PIER. We know our way around Search Engine Optimisation (SEO), implementing meaningful key words co-amplified through clear, concise content development.
Latest Web Design Insights.
Our insights are here to inform and inspire; let us be your marketing motivators.