Repairing a website.
The Sports Injury Clinic (TSIC) is a team of friendly and knowledgeable health professionals, committed to supporting clients achieve their wellbeing goals. TSIC's previous website was not totally mobile-optimised and required technical updates to the user experience (UX) design. Hence, we embarked on a website redevelopment project to change that.
What we did
Website design
Website development
Website audit
User experience design
Website training
Industry sector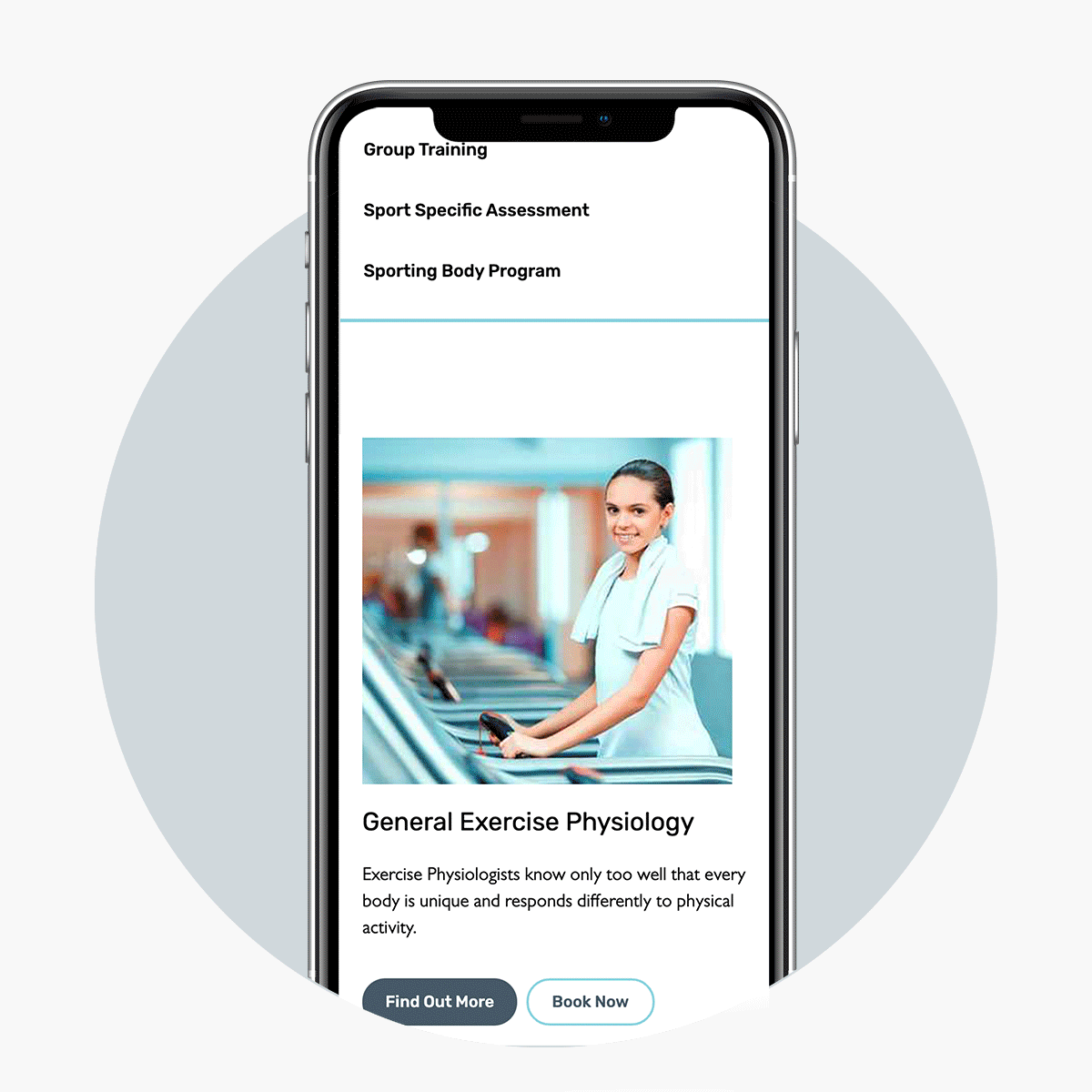 To start, we performed an audit of the old website to understand how users interact with the content – most viewed pages, page bounce rates and time spent on page.
The new website guides users through a seamless process to explain what might be causing their pain or injury, providing treatment and management options to help alleviate their discomfort. There's also a hub of articles and videos with detailed information on a whole range of health concerns.
TSIC's new website is functional, easy to navigate and tastefully designed. The site is an online knowledge centre for people experiencing aches and pains to visit for support and reassurance.
"PIER enabled us to achieve a tenfold improvement in our website and online presence. Our team is thrilled with the outcome! Thanks PIER!"

– Pippa Hanson, CEO at The Sports Injury Clinic