Running a different race.
Mornington Racecourse (MRC), part of Melbourne Racing Club, identified an opportunity to grow non-race related events and raise booking demand of the extensive facilities. To reach their objective of increasing event revenue by 33%, they needed to think differently – so involved PIER to help create the roadmap.
What we did
Brand positioning
Marketing audit
Marketing strategy
Strategic direction
Industry sector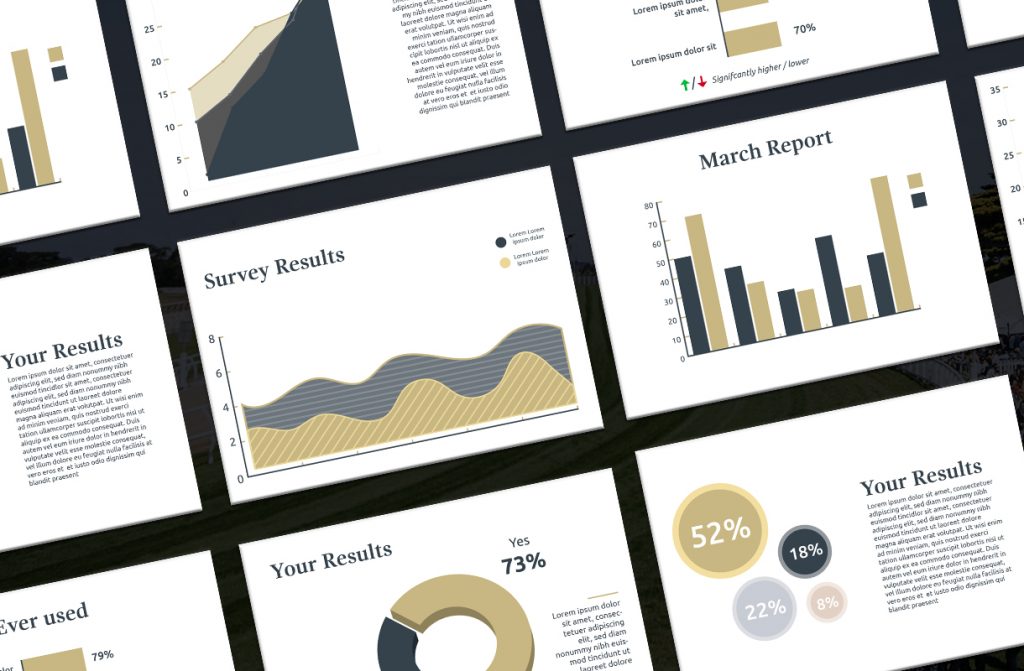 "The process PIER followed to deliver our strategy was excellent, they left no stone unturned. It put us in a great position to start actioning the recommendations to help reach our events business objective."

– Ashley Robertson, General Manager at Mornington Racecourse
The number one question we had to answer was 'why choose MRC as an event venue?'. To address this, we started with a brand positioning workshop to gain a clear understanding of what MRC has to offer someone looking to hold their event on the Mornington Peninsula.
We then put our event organiser hats on to create a target audience matrix with detailed buying personas, focusing on their key motivators and decision-making factors. This data would inform key messages put out in the market through various activities.
The outcome
This insight allowed us to deliver an informed marketing strategy and communications plan to help MRC reach their event objective. The Melbourne Racing Club marketing team were ready to race with recommended activity and clear tactics to implement.
The lack of events in 2020 – we're looking at you COVID – put implementation of the strategy on the back foot (trot, if you will), but our rationale remained true and the strategy was carried over to the following year.